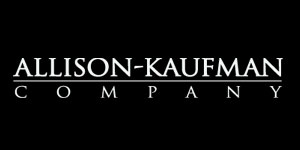 Allison Kaufman
Allison-Kaufman Company, in business since 1920, is one of the oldest and most respected diamond jewelry manufacturers in the United States. Our family owned business has had a commitment to manufacturing the best in fine diamond jewelry for nearly a century. Our quality and workmanship is unsurpassed and our styling is legendary. Our knowledgeable and experienced staff selects only the most brilliant diamonds to be meticulously hand set into exquisite, handcrafted Allison-Kaufman diamond jewelry.
Browse our Allison Kaufman products View all

→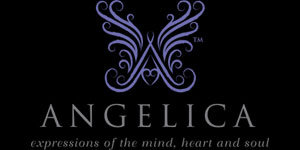 Angelica
With over 500 bracelets from which to choose and made in the USA using recycled metals, Angelica offers easily adjustable bracelets with charms that let a woman show how she feels, what she believes in and who she is. Angelica is from the Royal Chain Group, a 35-year-old, 2nd generation family-owned company and one of the countrys leading and most respected manufacturers of jewelry. In addition, $.25 of each bracelet is donated to Generation Rescue, a national organization committed to improving the quality of life for those affected with autism.
Browse our Angelica products View all

→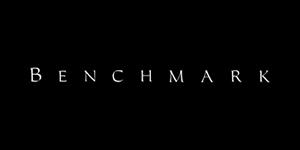 Benchmark
Manufacturing beautiful bridal jewelry for over 40 years, Benchmark utilizes the finest skilled craftsmen and state of the art technology to create beautiful wedding rings in gold, palladium, and platinum. Proudly manufactured in the U.S.A., each Benchmark ring is carefully crafted and undergoes a 6 step quality control process to ensure that your wedding ring will last for generations.
Browse our Benchmark products View all

→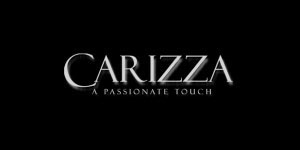 Carizza
Carizza features some of the most intricate pieces from our diamond bridal collection. Every piece is masterfully handcrafted and embodies a sense of artistic expression that is sure to excite even the most discerning clientele. Each Carizza design is available in a select choice of precious metals.
Browse our Carizza products View all

→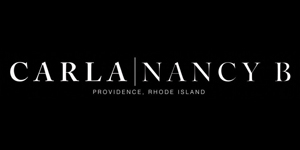 Carla/Nancy B
CARLA

As the world leans more and more towards high fashion, there has always been a need for classic and wearable jewelry; whether that is a pair of gold ball studs or a simple hoop earring. At home or at the office, we have taken a new look at traditional design and crafted our line to be perfect for everyday wear and every woman.

NANCY B

For the days you need a little flare or the perfect earring for your little black dress think of Nancy B. We have designed our line to serve as your go to fun jewelry while still taking a simplistic approach. Sometimes y...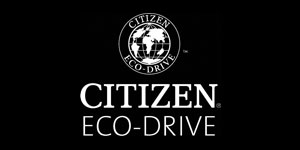 Citizen Eco Drive
Citizen Eco-Drive proves that style and sustainability can co-exist with ecologically-friendly timepieces. Utilizing the power of light, Citizen Eco-Drive technology converts light into stored energy to power the watch for at least six months, even in the dark. Fueled by light, it never needs a battery.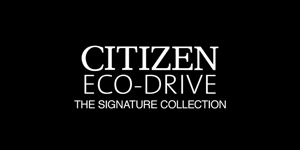 Citizen Signature
What makes a Signature watch worthy of its name? Let's begin with its heritage: The results of 93 years of watchmaking excellence by Citizen Watch Company. Every Signature watch is powered by Citizen's exclusive Eco-Drive technology and never needs a battery replacement. From Grand Complication to Perpetual Calendar and Flyback Chronograph models for men to diamond accented models for women, The Signature Collection lives up to its name.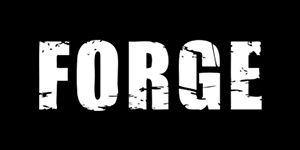 Forge
Our Forge line features contemporary metal wedding rings are created from some of the earth's most indestructible materials. From classic styles to innovative lasered designs, the Forge line of wedding rings offers a contemporary spin on a traditional symbol of love.
Browse our Forge products View all

→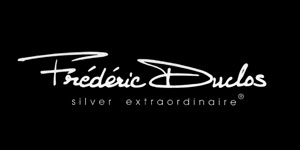 Frederic Duclos
Frederic Duclos is an award winning French designer of contemporary sterling jewelry. Established in 1984, this family owned studio is based in Huntington Beach, California. The gems used in each piece of jewelry are carefully chosen, reflecting Frederic's paramount attention to detail while his contemporary designs showcase his artistry as a precious metal designer.
Browse our Frederic Duclos products View all

→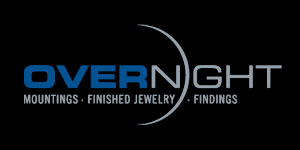 Overnight
Some style is legendary. Since their establishment in 1994, Overnight has grown into one of the most fashion forward, service-based, reliable jewelry suppliers in the industry. To this date, Overnight has nearly 50,000 styles in its tremendous jewelry supply. As an "in stock" company, meeting the demand for immediate goods has always been Overnight's specialty.
Browse our Overnight products View all

→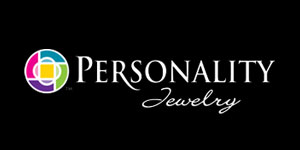 Personality
The Collection includes hundreds of different beads that allow you to "get personal" and create unique jewelry reflecting your own individual style. The beads are designed and produced in Europe featuring Italian Murano Glass, Onyx, Mother of Pearl, Sterling Silver, Gold and Bronze. The possibilities are endless as to what each bracelet, necklace or earrings can look like. You start with just one bead and add additional beads as desired. Arrange and change the beads to compliment any fashion wardrobe of the day. The Collection offers a stopper system that creates segments a...
Browse our Personality products View all

→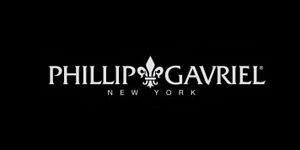 Phillip Gavriel
Literally born into the world of jewelry, Phillip Gabriel Maroof the designer behind Phillip Gavriel founded his collection after studying in Florence, Italy. The beauty and history of the Renaissance intensified his already developing design sensibility and became the catalyst in launching his passion. Every piece of jewelry in the collection tells a story and comes from the heart. The collections are inspired by an important part of Phillip himself, whether it be a place he has travelled to, or simply something beautiful he experienced. Crafted in gold, sterling silver and precious...
Browse our Phillip Gavriel products View all

→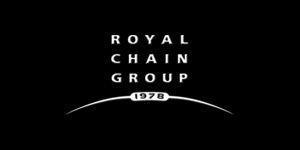 Royal Chain
Paul Maroof founded the Royal Chain Group in 1978. Under his meticulous leadership, he developed his family owned business bringing in his son and daughter as they work diligently together to run, develop, and grow the Royal Chain Group. Mr. Maroof maintains a personal involvement in everything that the Royal Chain Group represents. This commitment has made him the pre-eminent importer of quality jewelry.
Browse our Royal Chain products View all

→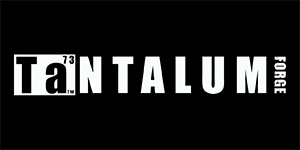 Tantalum
Shatterproof, hypoallergenic and bio-compatible, Forge has utilized Tantalum to create the most wearable contemporary metal wedding bands on the market. Because it cuts so easily, Tantalum is also one of the safest metals to remove in an emergency. Characterized by a richly saturated blue-grey color, Benchmark's Tantalum wedding rings are as elegant and luxurious as their gold and platinum counterparts.
Browse our Tantalum products View all

→